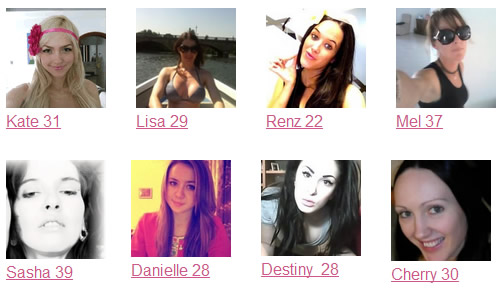 Join Flirt.com.au for Free
Flirt.com.au is an online dating service for adults aged 18 and over. Flirt.com.au is free to join, so click here now to sign up and start having fun now.  Browse members in your postcode, city or anywhere around the country, there are member diaries where you can join the discussion on pretty much any topic related to dating and we have a perfect mobile version of the Flirt site if that suits you better.
Need Help with How to Flirt?
If you are stuck for an opening line, creating that 'about me' description or a way to start a conversation then see our flirt tips guys and girls, flirting for girls and flirting tips for guys.  Flirting vs Dating is an interesting topic that we have been researching also.
Why we Flirt –
And if you really want to know what is driving his behaviour or her behaviour we would have to recommend our section on the science of flirting.  If you want a fascinating read on human sexual relationships try Joe Quirks book Sperm are from Men, Eggs are from Women.